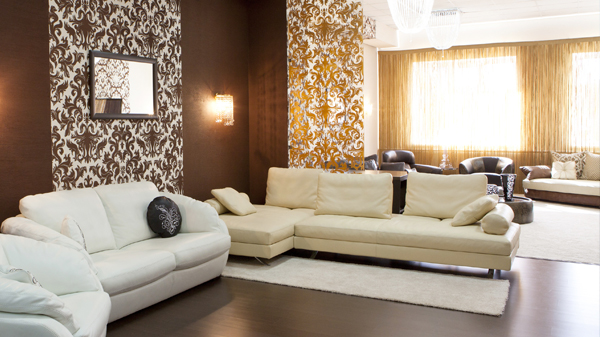 Residential Windows & Walls
We're also experts at installing window and wall coverings for you home. Come and check out our selection of blinds, shades, fabrics and wallpaper, and let our professional team install a look that complements your new floors and adds a finishing touch to any project. contact us today!
Window Coverings
Wall Coverings
The samples above show just a portion of the products we represent. To see our full line, please call us at 801-281-4747, email us at xxxx@florstylesinc.com, or drop by our showroom at 6763 South 400 West in Midvale, Utah.